Custom Folded Brochures
Too much information for a 2 page flyer , try one of our folded brochures on for size.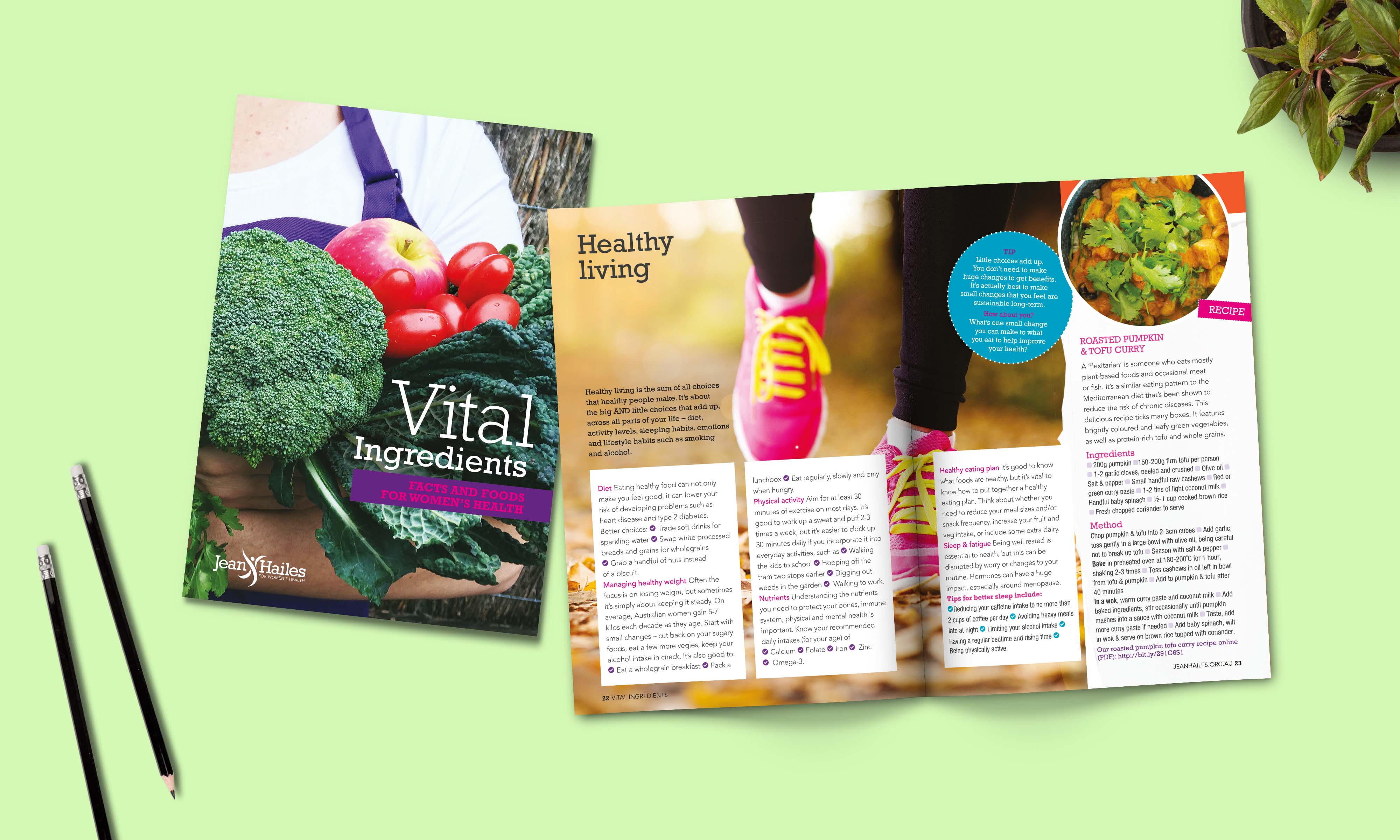 Available in DL, A5 or A4
Concertina fold or Roll fold
120gsm White uncoated or
150gsm Silk
100% post-consumer recycled paper
For custom shapes and sizes, please Contact us.
View Prices
Eco-Friendly Brochure Printing Melbourne
Our brochures are printed on 100% recycled papers. We offer a range of sizes from DL to A5 and A4 with folding options (roll fold, concertina fold / Z-fold)
Help communicate that your company, products or services are thoughtful and eco-friendly with our environmentally conscience recycled printing. First impressions count and providing your customers with recycled brochures shows your commitment to sustainability.
FAQ for 100% Recycled Brochure Printing