Recycled Gift Cards Printing
Our Recycled Gift cards are the perfect way to say thank you. High quality print and 100% recycled, sturdy paper ensures they are a great retail item if you are an artist or on-seller. Choose from our different sizes below or Contact us if you need a custom quote for Recycled Gift Cards.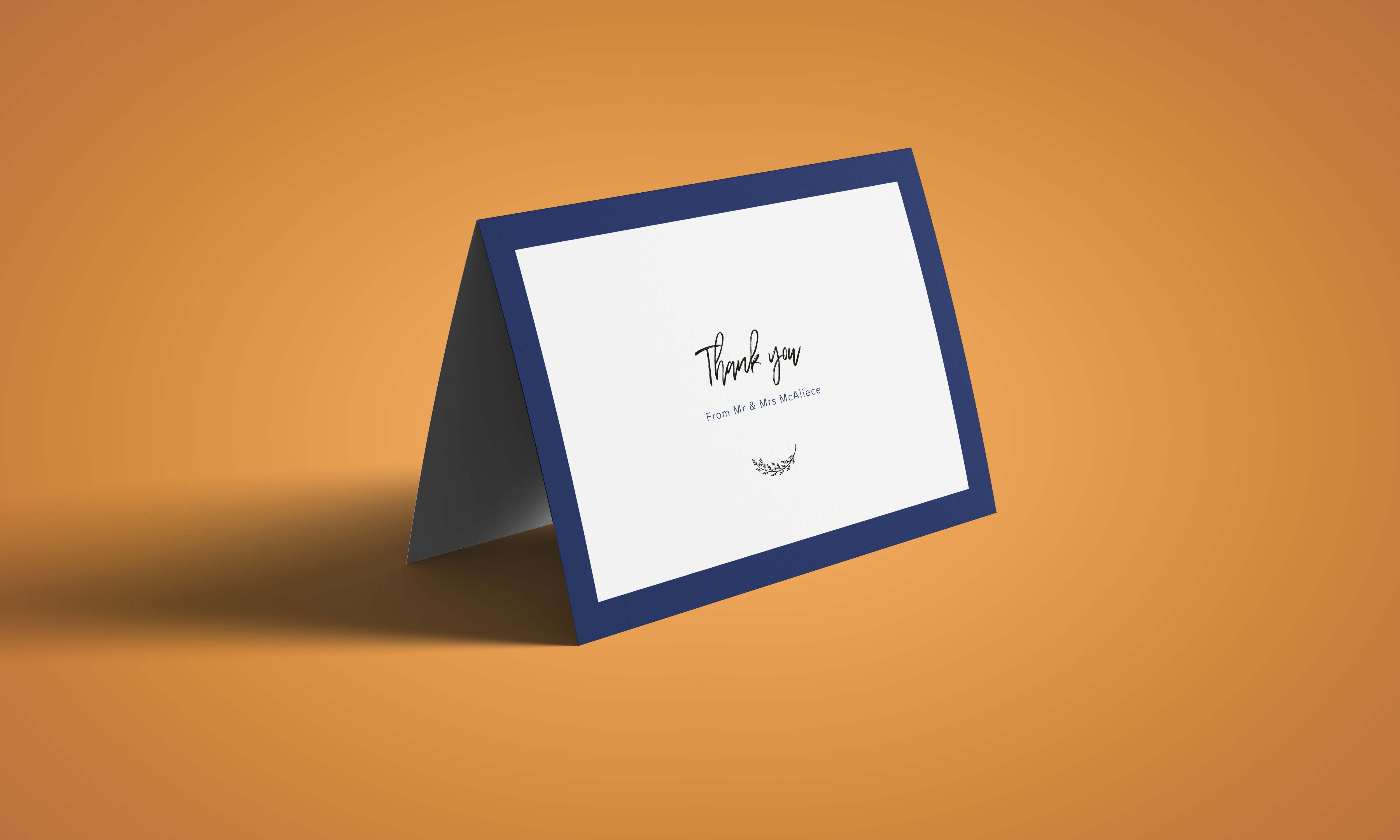 A5 (210x148mm) scored in half to A6 (105x148mm) card
Fits standard C6 envelope (not supplied)
Available in 4 paper stocks, all 100% recycled.
Contact us for a different quantity or custom quote.
View Prices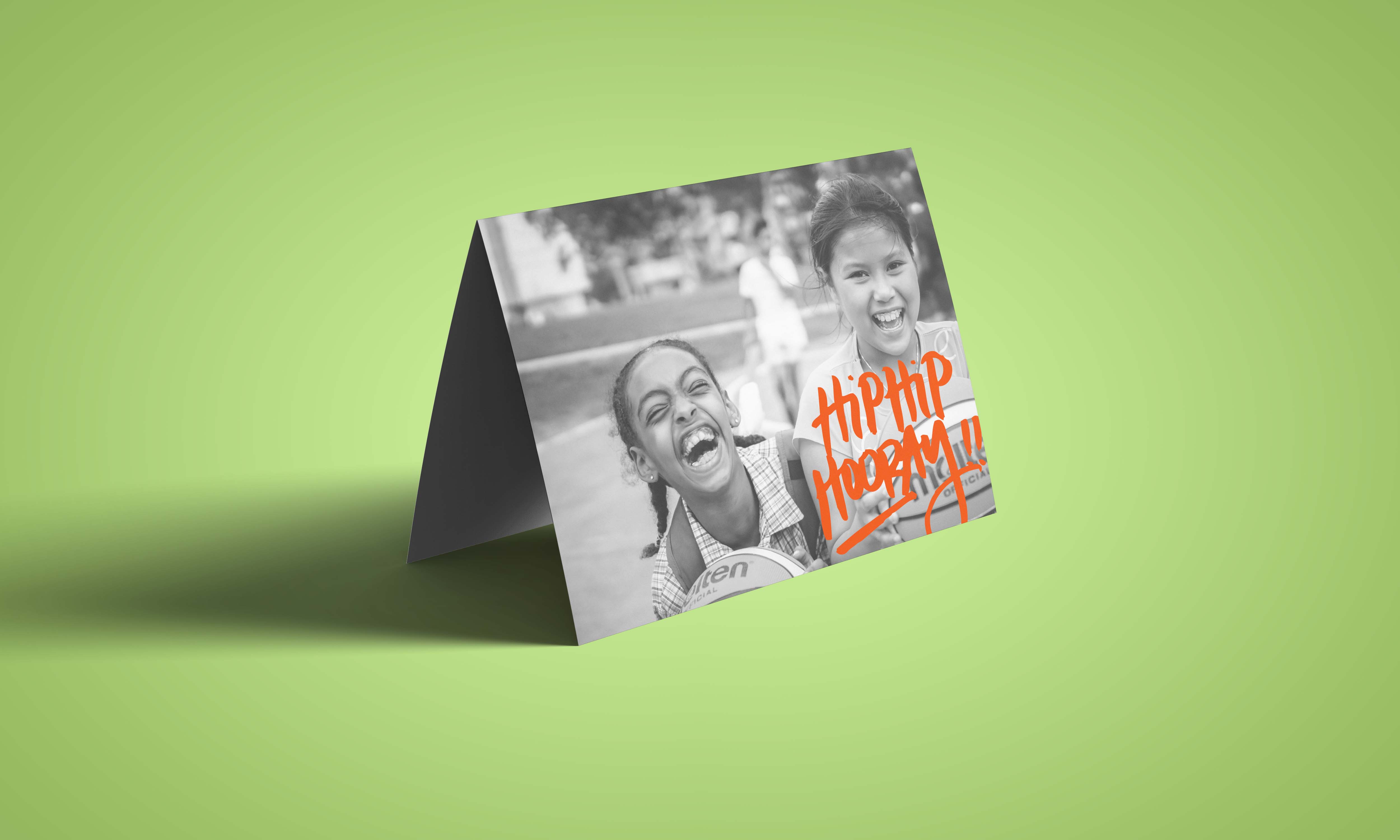 280mm x 140mm scored in half to make 140mm square card
Fits standard 150mm x 150mm envelope (not supplied)
Available in 4 paper stocks, all 100% recycled.
Instant online prices for 1 to 10 designs, click below to view.
View Prices
Affordable Gift Card Printing
Sustainable Printing offer a number of excellent eco-friendly Gift card printing options that will help make your Gift cards special.
Help communicate that your Gift card is coming from a thoughtful place with our environmentally conscience recycled printing. First impressions count and providing your friends, family or customers with recycled Gift cards shows your commitment to sustainability.
Our aim is to produce environmentally friendly and affordable Gift cards. Our Gift cards are printed on 100% recycled papers. Some information is below about the recycled papers we print on.
300gsm Envirocare 100% Recycled
This off-white stock is unrefined and not as white as EcoStar 100% Recycled. At first glance, it is easily identifiable as being recycled paper. It is made from a mix of 75% post-consumer and 25% pre consumer recycled pulp.
Premium Recycled Gift Cards – 350gsm EcoStar 100% Recycled
Earthy and natural, EcoStar premium Recycled Gift cards have a feel that is identifiable as being recycled. When it comes to 100% recycled greeting cards, EcoStar is king. Manufactured 100% carbon neutral, EcoStar is bulky, has great shade of high white, and is made from 100% recycled fibres.
Hot Tip - Full colour design on these 100% recycled greeting cards look great.
350gsm Recycled EcoStar Silk (Coated)
This paper has a coating on it to help make your colour print vibrant and pop off the page.
This silk stock has a shine to it and brings your colours to life.
Brown Kraft Gift Cards
Unrefined, raw and wild! There is no doubt when you see these brown babies that they are environmentally friendly and recycled.
Because of the dark shade of brown of this recycled paper, we recommend printing dark colours for best results on Brown Kraft Gift cards. Think big bold blacks, looks amazing.
Our brown Kraft Gift cards are ideal for natural, organic and environmentally focussed businesses.
The Kraft stock we use is made from 100% recycled fibres.
FAQ for 100% Recycled Greeting Card Printing