Go Eco-Friendly with our range of Recycled Business Cards
Communicate that your business is Eco-Friendly with our range of recycled business cards. From 350gsm 100% recycled Uncoated Business cards to brown Kraft Business cards to 320gsm silk. Contact us if you need something different at sales@sustainableprintingco.com.au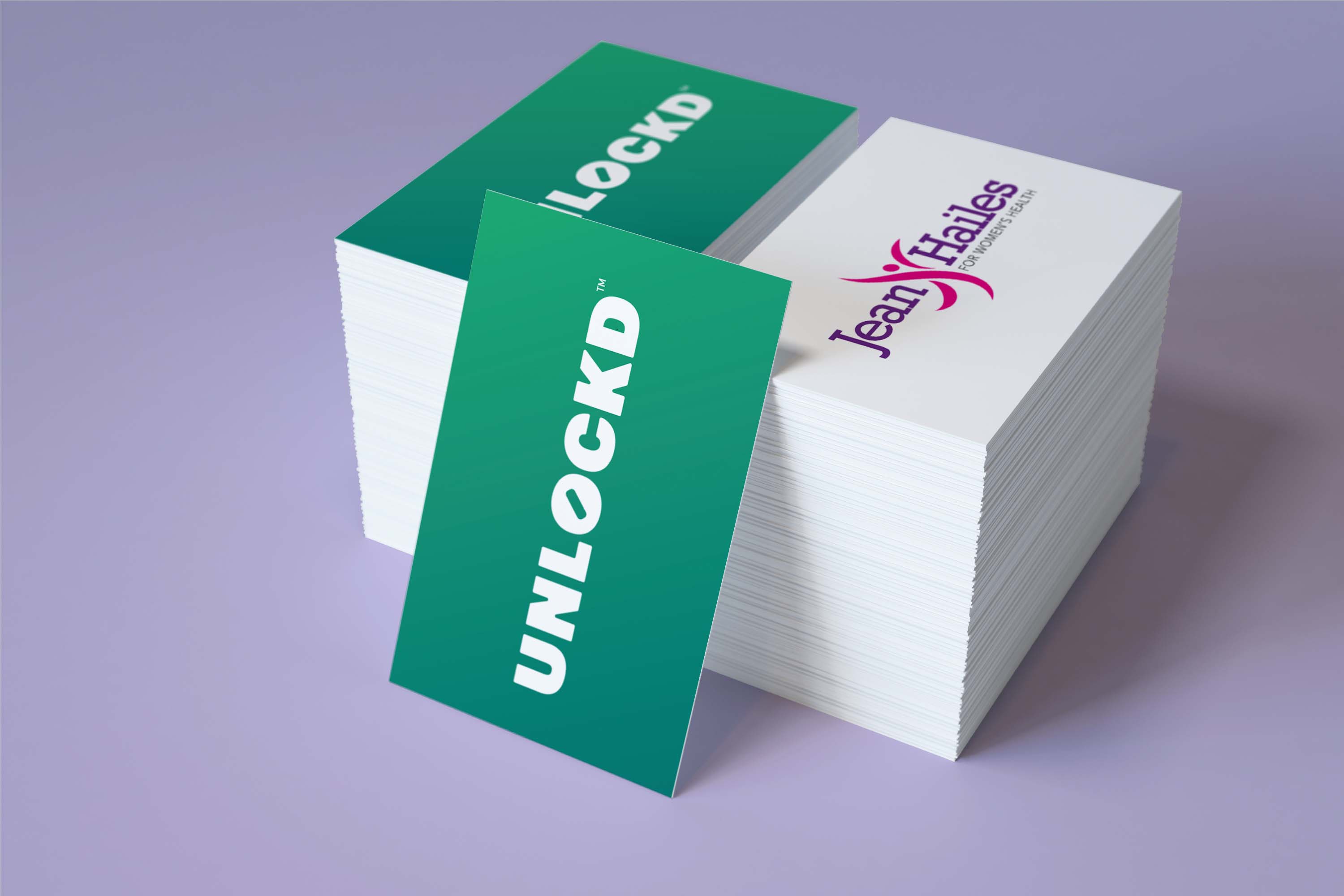 100% post-consumer recycled uncoated cards
Excellent printability, colours look great
350gsm Uncoated (natural look and feel)
Perfect to write on
High white finish (without nasty bleaching processes)
Communicates that your business is eco-friendly
Option to round corner
Contact us for a different quantity or custom quote
View Prices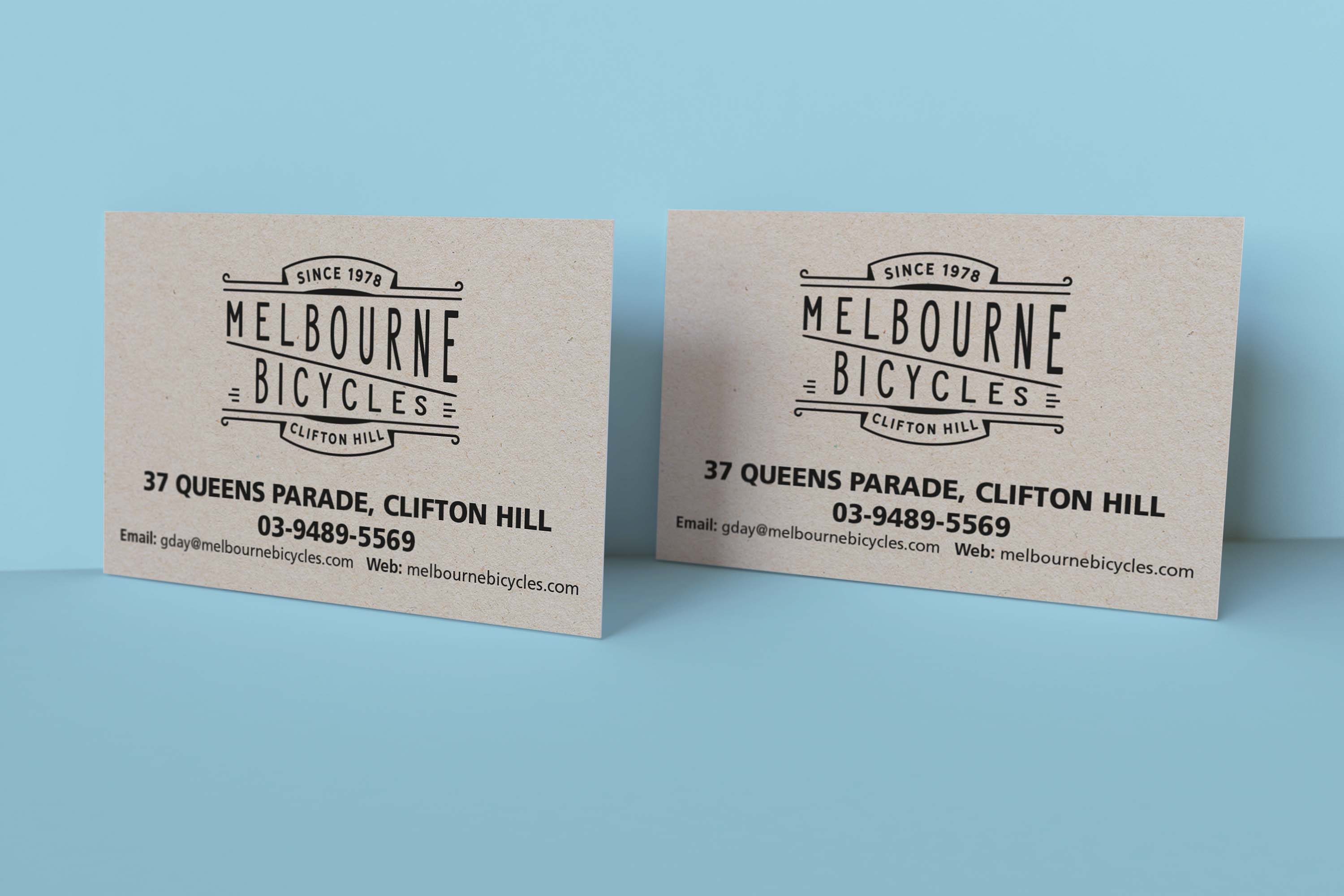 320gsm Brown Recycled Kraft Board
100% post-consumer recycled uncoated cards
Gives an organic, raw look and feel
Option to round corner
Contact us for a different quantity or custom quote
View Prices
100% Recycled Business Cards
Help your business communicate that it is environmentally conscience with our 100% recycled business cards. First impressions count and providing your customers and business contacts a business card printed on a recycled stock shows your commitment to sustainability.
We produce eco-friendly and cost-effective recycled business cards. Our business cards are 100% Recycled papers made from post-consumer waste. Our commitment to sustainable printing practices is one step further to achieving a circular economy.
Earthy and natural, EcoStar premium uncoated business cards have a feel that is identifiable as being recycled. When it comes to 100% recycled business cards, EcoStar is king. Manufactured 100% carbon neutral, EcoStar is bulky, has great shade of high white, and is made from 100% recycled fibres.
Hot Tip - Full colour design on these 100% Recycled business cards looks great.
Brown Kraft Business Cards
Unrefined, raw and wild! There is no doubt when you see these brown babies that they are environmentally friendly and recycled.
Because of the dark shade of brown of this recycled paper, we recommend printing dark colors for best results on Brown Kraft Business Cards. Think big bold blacks, looks amazing.
These Brown Kraft Business cards are ideal for natural, organic and environmentally focussed businesses.
The Kraft stock we use is made from 100% recycled fibres.
FAQ for 100% Recycled Business Card Printing