Recycled Swing Tags Printing
Add a Recycled swing tag to your products to show your commitment to being sustainable. Different stock and size options available.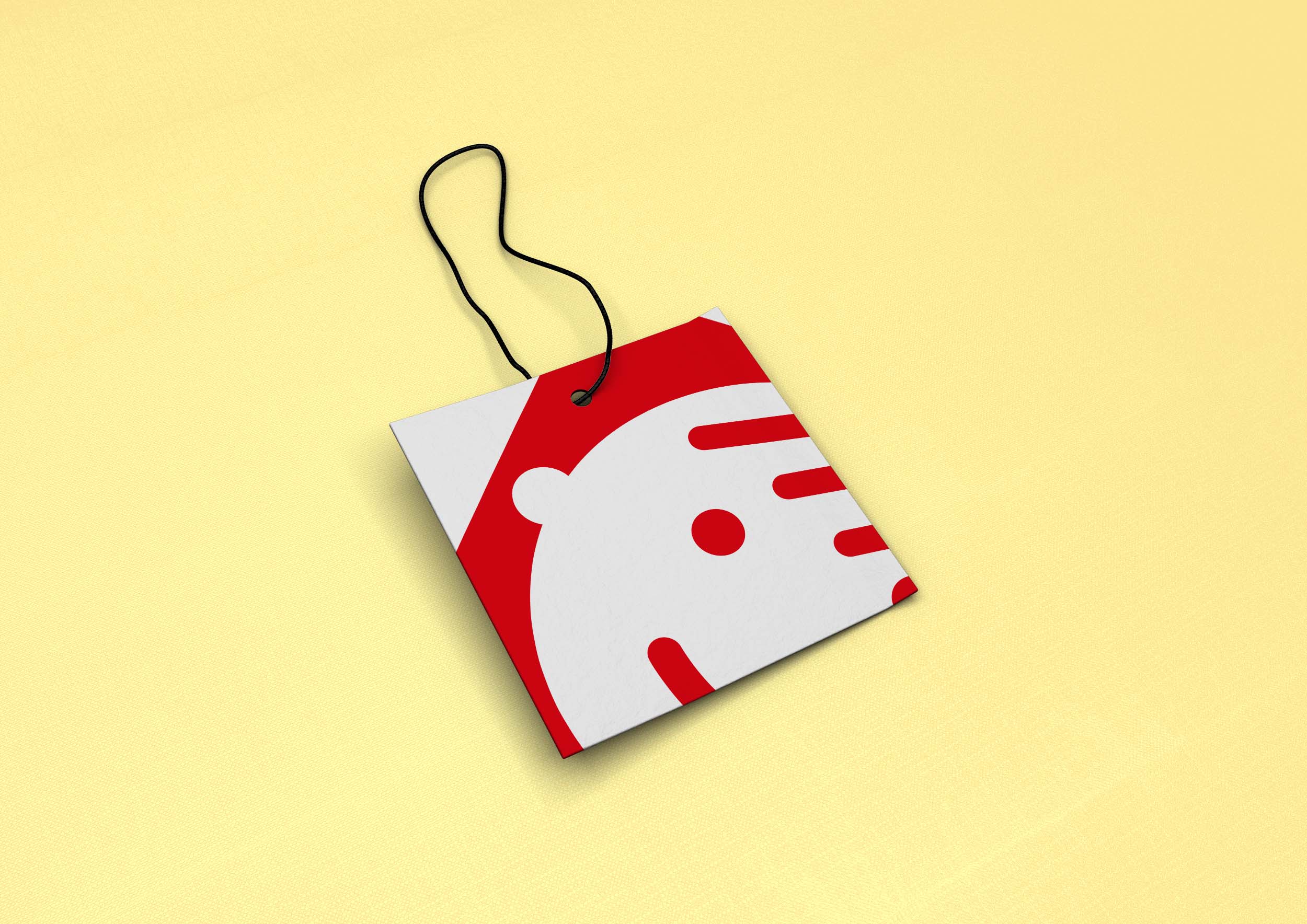 Premium Swing Tags
Simple & cost effective
350gsm white uncoated
100% post-consumer recycled paper
Printed long-grain for extra strength
3mm or 5mm drill hole
Optional round corners
Contact us for a different quantity or custom quote
View Prices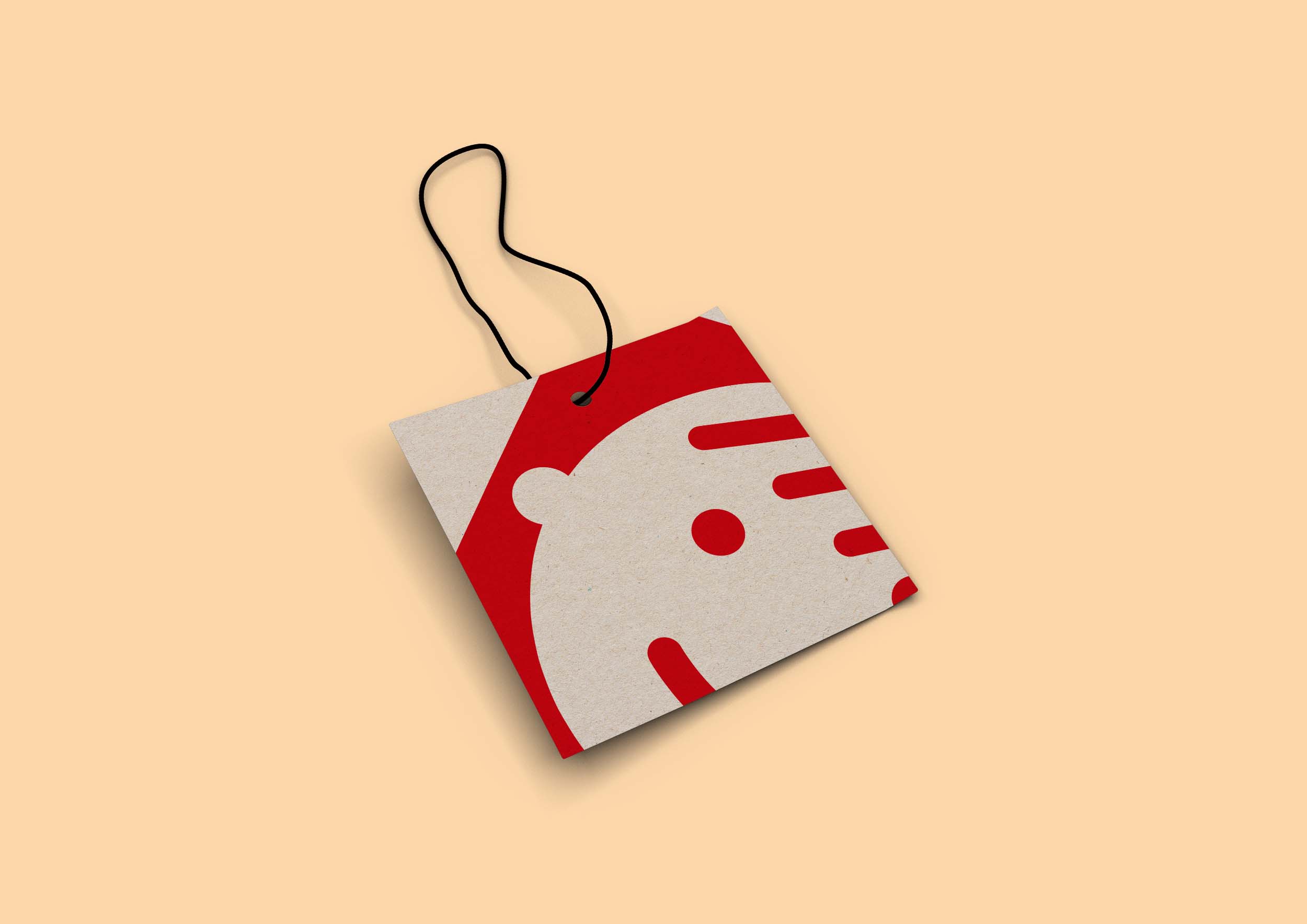 Kraft Swing tags
320gsm Kraft board
100% post-consumer recycled paper
Natural & Organic feel
3mm or 5mm drill hole
Optional round corners
Contact us for a different quantity or custom quote
View Prices
Affordable Swing Tag Printing
If you're after high quality, affordable and environmentally responsible Swing Tag printing in Australia, look no further. Sustainable Printing offer a number of excellent eco-friendly Recycled Swing Tag printing options that will help make your Swing Tags special.
Help communicate that your Eco-Friendly Swing Tag is coming from a thoughtful place with our environmentally conscience recycled printing. First impressions count and providing your friends and family with recycled Swing Tags shows your commitment to sustainability.
Our aim is to produce environmentally friendly and affordable Recycled Swing Tags. Our Eco-Friendly Swing Tags are printed on 100% recycled papers. Some information is below about the recycled papers we print on.
300gsm Envirocare 100% Recycled
This off-white stock is unrefined and not as white as EcoStar 100% Recycled. At first glance, it is easily identifiable as being recycled paper. It is made from a mix of 75% post-consumer and 25% pre consumer recycled pulp.
Premium Recycled Swing Tags – 350gsm EcoStar 100% Recycled
Earthy and natural, EcoStar premium Recycled Swing Tags have a feel that is identifiable as being recycled. When it comes to 100% recycled Swing Tags, EcoStar is king. Manufactured 100% carbon neutral, EcoStar is bulky, has great shade of high white, and is made from 100% recycled fibres.
Hot Tip - Full colour design on these 100% recycled Swing Tags look great.
350gsm Recycled EcoStar Silk (Coated)
This paper has a coating on it to help make your colour print vibrant and pop off the page.
This silk stock has a shine to it and brings your colours to life.
Brown Kraft Swing Tags
Unrefined, raw and wild! There is no doubt when you see these brown babies that they are environmentally friendly and recycled.
Because of the dark shade of brown of this recycled paper, we recommend printing dark colours for best results on Brown Kraft Swing Tags. Think big bold blacks, looks amazing.
Our brown Kraft Swing Tags are ideal for natural, organic and environmentally focussed businesses.
The Kraft stock we use is made from 100% recycled fibres.
FAQ for 100% Recycled Swing Tag Printing
We do not string gift cards. We would supply them to you without string or elastic.
They sure are, we produce all our printing in our Australian print facility. We are a family business with over 30 years' experience in the printing industry that is proudly Australian owned.
Yes, this is perfectly fine. Please supply us with instruction and a separate PDF file that highlights where the drill hole should be positioned.
We print Swing Tags multiple times a week. As soon as we receive your order and artwork we allocate you to the next print run that week.
We require a print ready PDF for printing. Please also supply with 3mm bleed and trim marks. For more information on how to set up artwork, please click here .
We offer 3 swing tags sizes, 90mm x 55mm, 55mm x 55mm and 120mm x 140mm. If you require a different size, please contact us, we can accommodate. Contact sales@sustainableprinting.com.au for a quote.
Because we print our Swing Tags together with other businesses Swing Tags at the same time, we print all Swing Tags both sides. If your design is one sided only, that is OK, it will still print with the double-sided Swing Tags and the cost will be as per the double-sided Swing Tags.
Yes, we can either print a proof on the stock for you (at an additional cost) or send a PDF proof (no additional cost). Proofing allows you the check the details one last time before final print. Best catch any changes at this stage and resupply artwork if needed.
Yes, that is totally fine, please let us know the quantity split you're after and we will quote you accordingly. It's helpful if you can please write the quantity for each Swing Tags needed in their file name.
Yes, we should have your artwork on file if you have printed with us before. We will send you a proof of the file so you can double check before proceeding to print.
Yes we can, however we will need to quote this separately as it would be printed as a stand-alone job (not with other CMYK cards at the same time). The costs for printing with Pantone Inks can often significantly higher compared to our regular CMYK Swing Tag printing.